Gear Talk
In this section I will be talking about the specific gear I use, both hardware and software. Also I will be covering my shooting technique to give you an idea on how that I achieve my signature look.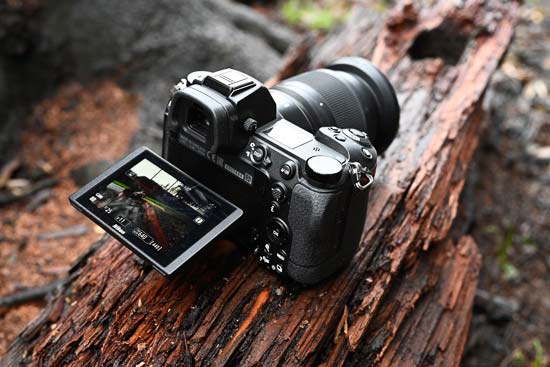 Gear
---

Camera
Nikon Z6 II Body
Nikon Z MC 50mm f/2.8
Nikon EH-7P Adapter

Tripod
Manfrotto 055XB Tripod
Manfrotto 410 3-Way Geared Pan / Tilt Head
Manfrotto 410PL Quick Release Plate

Remote trigger
Hähnel Captur Receiver
Hähnel Captur Module – Timer

Lighting
iPhone 11 with

"Light Paint"

App

Shooting mode
Manual focus
Bulb mode
Mostly f/11
ISO 100
Exposure

≅

10s / 20s

Software
Adobe Lightroom Classic CC
Adobe Photoshop
DxO Nik Collection
Helicon Focus
Proces
---

Shooting
Stage the scene with all lights on. The lights help the camera with achieving a good focus.
Setup the camera, get a good focus on the subject, then switch from AF to MF.
Switch on remote receiver and trigger module, switch to long exposure (I usually use a 10 to 20 seconds interval).
Start up your light painting app.
Go dark.
Use the trigger to fire off a shot and light paint the subject in the next 10 seconds.
Repeat previous step until you have completed your desired lighting.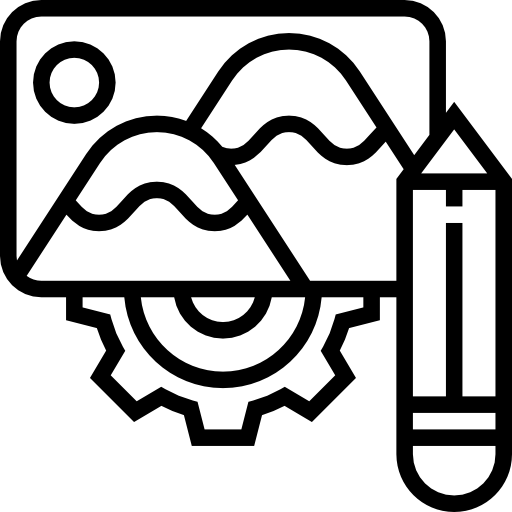 Post processing
Load photos into Lightroom.
Set lens profile and sync those settings to all photos.
Load them into Photoshop as layers.
Reverse the layer order and then auto-align all layers.
Selectively, blend the different layers with the help of layer masking.
Once you're done with the previous step, merge all layers to one.
I then mostly resize the canvas to a 16x9 ratio and use content-aware filling to fill in the sides.
Create a new layer and use that for the healing brush to work non-destructively.
Once all cleaned up, flatten image, save and return to Lightroom.
Edit the photo in RAW Presharpener, I use the default settings.
Edit the photo in DFine, U use the default settings.
Edit the photo in Viveza, do all color corrections here.
Edit the photo in Color Effex Pro, I mostly use Pro Contrast, Bleach Bypass, Detail Enhancer, Tonal Contrast and Dark / Lighten Center.
Edit the photo in Output Sharpener, I usually use it around 15-20% output sharpening.
In Lightroom, make some final retouches.
Edit the photo in Photoshop for the final time for the occasional extra cleanup.
Back in Lightroom, go to the Library mode, supply the correct tags and name the picture. Then export the picture in your favorite format.